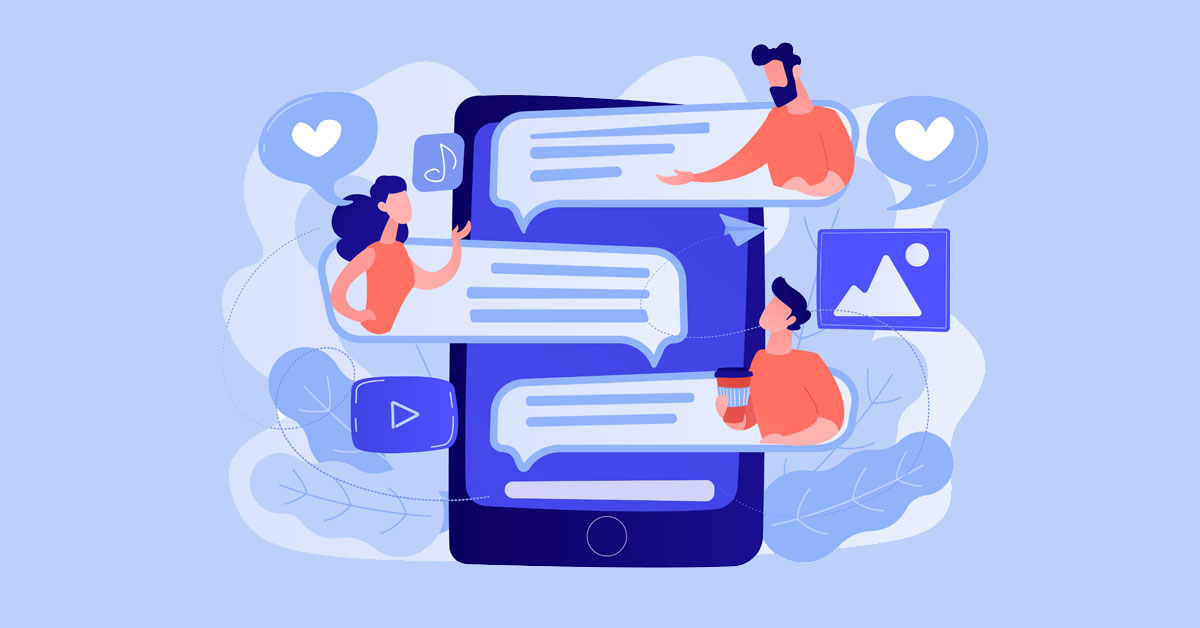 via Freepik

Closing the sale has always been the hardest part of the job, and it hasn't been made any easier by the introduction of one-click shopping in the e-commerce era. Customers know they have plenty of alternatives just a click away, so they are rarely in a rush to make the purchase. To counter this, e-commerce brands need to embrace all the technological tools that can help them, and Recurring Notifications on Facebook are a powerful mechanism for maximizing the value of each online contact.
E-commerce professionals would be wise to recognise the potential of this simple messaging tool and try to learn how it functions in practice.
What are Recurring Notifications and who can receive them?
Facebook allows marketers to send commercial offers through the Messenger app to people they were previously in contact with and from whom they obtained opt-in agreements. This practically means that interested customers can volunteer to receive promotional offers and other messages from specific sellers. Opt-ins represent the cornerstone of conversational marketing since they basically guarantee there will be no spamming. Users have to initiate the contact in one of several ways (sending a direct message, clicking on a chat window), while businesses must be prepared to react immediately.
Using notifications as a free engagement tool
The primary purpose of Recurring Notifications is to keep the brand's offer fresh in the consumer's mind and motivate him to continue the interaction. The exact strategy should be developed based on the nature of the offer, specific objectives, demographic and cultural characteristics of the primary target groups, etc. Since notifications can be fully automated, marketers can use them at scale without having to enlarge the sales team, so this is a highly cost-efficient engagement mechanism. To make things even better, Meta is currently offering this feature to businesses for free.
Nudging the customer to finalise the sale
Sending a series of messages in regular intervals allows for developing a closer relationship with the customer. For e-commerce companies, this channel also represents a great way to help the customer cross the finish line and make a purchase. In some cases, this can be done by offering discounted products or providing incentives to act within a certain timeframe. It's also possible to link the notifications to landing pages or even QR codes on product packaging. All those tools make notification-based campaigns far more effective than traditional e-mail promotions.
How often can you send Recurring Notifications?
Businesses must respond to incoming communications from customers within 24 hours, after which they can send recurring notifications on a daily, weekly, or monthly basis. Each time window is suitable for different activities, for example, daily notifications are great for new product alerts, coupon code promotions work well with a weekly schedule, while newsletters can be sent only once a month and still have an impact. However, it's important to remember that opt-ins have to be periodically renewed every 6 to 12 months, depending on the chosen notification frequency.
---
ⓘ LAFFAZ is not responsible for the content of external sites. Users are required to read and abide by our Terms & Conditions.