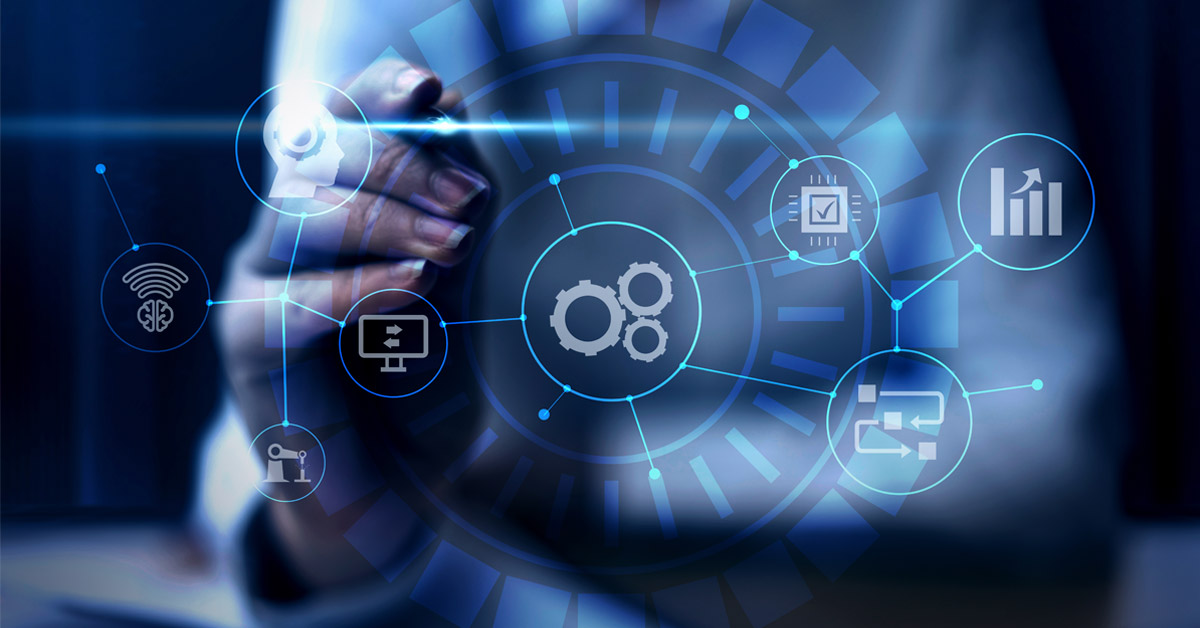 via Freepik

We are able to significantly lower innovation risk by integrating the tried-and-true Jobs-to-be-Done methodology with the SaaS industry's best practices. As a result, when you do decide to invest in SEO or advertising, your chances of success will be significantly increased. You can either punt, spend some money on advertisements, and hope for the best based on your current user base and current product-biased assumptions. Alternatively, you could invest in growth consulting right away and improve your chances of success in two to three years while developing a legitimate business.
---
Contents
Integrating JTBD Framework into SaaS
---
What is SaaS integration?
Customers who use the software-as-a-service (SaaS) model pay a subscription fee to access software that is hosted online by a cloud provider from any internet-connected device. Cloud services like Amazon Web Services (AWS) are used by SaaS providers to host their SaaS products, which users can access online using their login information.
Although this business model has been around since the early 2000s, it has become so widespread that almost all businesses now use at least one SaaS application. It does away with the need to download special software for the computer that it is installed on.
Through a SaaS integration, two or more cloud-based applications can exchange data with one another. Contrastingly, a custom integration requires the use of a developer to write the code that permits data sharing. It takes much longer, costs much more money, and might need to be updated as programmes change.
Integrating JTBD Framework into SaaS
Step 1: Determine the tasks that the customers must complete
Your goal at this point is to understand what your clients are trying to accomplish, the problems they are trying to solve, and the areas that are difficult for them. Talk to your customers, examine all the information you have on them, and make a list of all the issues they are experiencing.
Step 2: Arrange the current tasks
Organize the tasks listed. We first divide them into primary and auxiliary JTBD categories. The primary Jobs-to-be-done are the ultimate objectives that users are attempting to achieve. It would be synchronous and asynchronous communication for an instant messaging app. In addition to the main tasks, users might want to complete additional ones.
Step 3: Develop the job map
Job maps outline the steps the client must take to complete a task. Due to the fact that the actions may occur simultaneously or in a different order than anticipated, the process is not always sequential, hence the name map.
Step 4: Decide which problems you want your product to solve
Not all issues can be resolved by your product. Align yourself with your team and focus on helping your clients complete the necessary tasks that will significantly improve their quality of life, and then continue to do so over time.
To complete the requirements of their jobs, people interact with products. A circumstance in life that needs to change is that job. The JTBD approach offers a detailed strategy for identifying fresh opportunities.
SaaS integration benefits
1. Time-saving
Perhaps the most obvious benefit of all is time savings, which is why many businesses use SaaS integration. Your business can automatically transfer data between apps as necessary. The initial integration can be set up quickly, and then you're good to go. There is no need to worry about manually entering data.
2. Fewer human mistakes
The risk of costly errors exists when entering data manually. Even a small mistake can end up costing hundreds or even thousands of dollars. You invest time and energy into identifying and fixing the problem, not to mention any harm that may have been done to your vendor or customer relationships as a result of the error.
You don't need to rely on anyone when the appropriate information is automatically shared between programs and do not need to rely on third parties to enter data.
3. There is greater transparency
With so many SaaS apps, integration solutions keep the appropriate information in the right place at the right time. Use your preferred tool to keep it current so that your team always has the most recent information available when making decisions at the moment.
4. Customer Support Has Increased
Customers today have higher expectations than ever. They want things finished quickly and accurately. Customers anticipate receiving an order confirmation as soon as they make an online purchase. They request a tracking number so they can follow the shipment until it reaches their front door, as well as the date the order was shipped. If they choose to request, they want the money sent to them immediately.
When your business systems are integrated, these operations are automated to maintain efficiency and customer satisfaction.
Conclusion
Despite its challenges and benefits, SaaS integration is worthwhile for the vast majority of businesses, regardless of size. However, a business can benefit from SaaS installation if they adopt the right approach.
It is essential that the business develop an implementation plan outlining its objectives, requirements, and financial constraints.
The secret is to assess your company's requirements, choose a SaaS solution that satisfies them, and then monitor how well your business adapts to it. Additionally, you need to pay close attention to who needs improvement and training. This will guarantee a productive SaaS setup.
---
ⓘ LAFFAZ is not responsible for the content of external sites. Users are required to read and abide by our Terms & Conditions.